Cross country travel is a great way to take in your surroundings and learn more about the world around you. You are able to gain new perspectives and see things differently from how they may be in your own local neighborhood. The United States is made up of so many different climates, cultures, people, and environments one can never really stop exploring and discovering new things.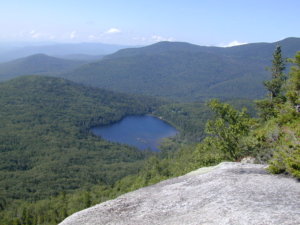 Throughout his life, Robert Remiesiewicz has had the opportunity to travel from coast to coast adventuring through national parks, major cities, small towns, and everything in between! Some of the highlights of his travels include:
Camping in the White Mountains
As a student at Northeastern, Robert Remiesiewicz can plan a quick trip up to the White Mountains and arrive in just a couple hours! The White Mountains in New Hampshire cover about a quarter of the state and have tons to see and do all throughout the year! Robert Remiesiewicz will tell you that it is so amazing to experience all four New England seasons up in the White Mountains from kayaking in the summer to skiing in the winter to leaf peeping in the fall and hiking all year round.
Visiting the Hoover Dam
The Hoover Dam is a historic landmark of great beauty and importance. Completed in 1936, the Hoover Dam stands 726 feet tall, functioning as both a major tourist attraction as well as a valuable resource for controlling floods, providing irrigation water, and producing hydroelectric power that can light up the entire city of Las Vegas and other surrounding cities and towns.
Exploring the Redwood Forests
The Redwood National and State Parks are a great place to explore and enjoy nature while taking in the concept of how small we really are in the context of the world and the universe. Sequoia trees in the Redwoods tower over park visitors reaching heights of over 300 feet. The Redwood Forest is home to the world's tallest tree, Hyperion, standing at 379.1 feet.